Carrier consulting
What service provider or network is the right solution for our company?
In the short run, the price is often the crucial factor, on the other hand we seek a long-term, simple and good solution. Often there are opinions like "If I operate nationwide, I only need one parcel service provider and a few overseas shipments don't make any difference". Or, "With a more expensive supplier, I have less margin so I can't afford it. Or, "Everything works fine, I don't need an additional service provider".

The experiences of our customers and the history of our consultation show that a detailed, independent consultation leads YOU to the goal. Do not forget, a parcel supplier or a logistics network has a fixed perspective. Nevertheless, we do not look at logistics and the services linked to it in a fixed and, therefore, restricted perspective. Together with you we will find the best solution for you or the best combination of logistics specialists/networks. If there is a possibility for optimisation, working with us will not make you wonder:
How do I implement this?
How many additional contacts will I have?
What software do I need?
Is it easy to use?
As c.b.c. logistics, we not only advise you but rather accompany you through the years in daily business. Contacts in the IT and customer service departments are at the disposal of your logistics specialist.
In addition, we create solutions for your future demands.
Subscribe to our newsletter!
Be the first to learn what is NEW at c.b.c. logistics!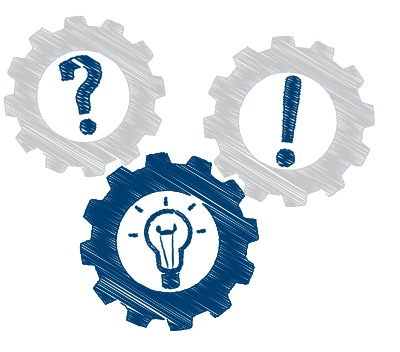 Have questions?
Our consulting team is available Mo – Fr 8 a.m. – 5 p.m. on +49 6445 25771-20.
Not yet a customer of c.b.c. logistics? Ask for a free consultation and benefit from our shipping services.
Your 10 reasons to work with us
Free and non-binding logistics consultation
The c.b.c. logistics shipping software enables the use of a variety of parcel service providers through one user interface
Integration of our shipping software to your merchandise management
Support for the internationalisation of your shipping and sales
Bundling of services of individual parcel service provider
No binding contract
Bespoke rates according to your requirements and shipping structure
IT support for our shipping software and its interfaces
Single point of contact customer service for all parcel service providers
Lower costs thanks to being connected to our e-commerce partners in market places, shop systems and internationalisation
We optimise your parcel shipping
c.b.c. logistics is your partner when it comes to shipping business and logistics solutions. Contact us now! Our consultation is non-binding and free of charge.