Our customers deserve exceptional service!
customer-friendly – productive – efficient
In choosing a shipping partner, the following key factors play an important role:
What supplementary service does the shipping partner offer?
What facilitation in work do I thereby have?
What facilitation in work brings me the shipping software solution?
Do I receive IT support during integration and in day-to-day operations?
Do I receive personal, competent and independent customer service that handles all my enquiries when it comes to the shipping business?
These are only some points which describe the cooperation with c.b.c. logistics. For example, our customer service handles your term enquiries, price enquiries, damage complaints or missing credit of a COD shipment. Of course, you could ask anything directly at the parcel service provider. The long-standing practice has already persuaded many online shipping traders that cooperation with a shipping partner, as it is with c.b logistics, brings higher success rates. The reasons for the higher success rates are obvious:
Years of hand-on expertise in all areas of logistics
We are an independent shipping partner
We are an overall parcel service provider
Our requirements are given top priority by the carriers due to large shipping amounts as well as our status as a service partner
Subscribe to our newsletter!
Be the first to learn what is NEW at c.b.c. logistics!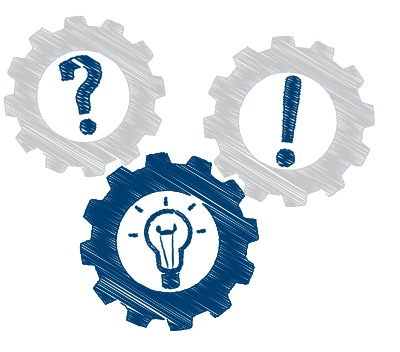 Have questions?
Our consulting team is available Mo – Fr 8 a.m. – 5 p.m. on +49 6445 25771-20.
Not yet a customer of c.b.c. logistics? Ask for a free consultation and benefit from our shipping services.
Your 10 reasons to work with us
Free and non-binding logistics consultation
The c.b.c. logistics shipping software enables the use of a variety of parcel service providers through one user interface
Integration of our shipping software to your merchandise management
Support for the internationalisation of your shipping and sales
Bundling of services of individual parcel service provider
No binding contract
Bespoke rates according to your requirements and shipping structure
IT support for our shipping software and its interfaces
Single point of contact customer service for all parcel service providers
Lower costs thanks to being connected to our e-commerce partners in market places, shop systems and internationalisation
We optimise your parcel shipping
c.b.c. logistics is your partner when it comes to shipping business and logistics solutions. Contact us now! Our consultation is non-binding and free of charge.