Our IT solutions
 flexible – practical – bespoke
Even with the best people and the most reliable carriers, everything succeeds and fails with the shipping software used. If hard to use, lacking all the necessary functions or simply wrong, it quickly leads to a bottleneck.
For this reason, we offer our customers customized solutions and concepts. We rely on proven shipping software of established carriers as well as flexible and practical in-house products. As our customer, you benefit from expert advice of experienced professionals who know the problems from experience and develop uncomplicated solutions with you.
Subscribe to our newsletter!
Be the first to learn what is NEW at c.b.c. logistics!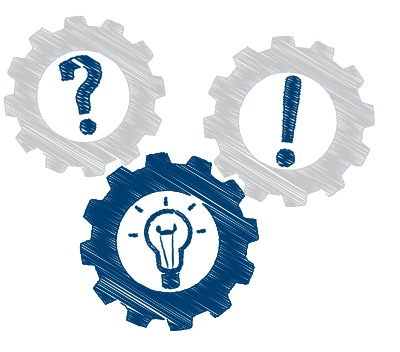 Have questions?
Our consulting team is available
Mo – Fr 8 a.m. – 5 p.m.
on +49 6445 25771-20.
Not yet a customer of c.b.c. logistics?
Ask for a free consultation and benefit from our shipping services.
Your 10 reasons to work with us
Your 10 reasons to work with us
Free and non-binding logistics consultation
The c.b.c. logistics shipping software enables the use of a variety of parcel service providers through one user interface
Integration of our shipping software to your merchandise management
Support for the internationalisation of your shipping and sales
Bundling of services of individual parcel service provider
No binding contract
Bespoke rates according to your requirements and shipping structure
IT support for our shipping software and its interfaces
Single point of contact customer service for all parcel service providers
Lower costs thanks to being connected to our e-commerce partners in market places, shop systems and internationalisation
Shipping is a breeze with c.b.c. logistics!
We optimise your parcel shipping
c.b.c. logistics is your partner when it comes to shipping business and logistics solutions. Contact us now! Our consultation is non-binding and free of charge.