The contact person and responsible for the content of these pages is:
c.b.c. logistics GmbH
Am Sportplatz 11
35641 Schöffengrund
Telephone: +49 6445 25771-0
Fax: +49 6445 25771-17
E-mail: info[at]cbc-logistics.com
Managing directors: Micha Augstein
UST-ID: DE263570906
Place of jurisdiction & registry court District court Coesfeld
HRB 14717
Exclusion of liability:
Despite careful content monitoring, we assume no liability for the content of external links. The content of linked pages is the exclusive responsibility of their operators.
Copyright:
Design, layout, script and source code, graphics and other contents are protected according to copyright law § 16. Copying, reproduction, alteration, editing of the source code, design, script and layout is strictly prohibited and only permitted with written permission of the c.b.c. logisics GmbH!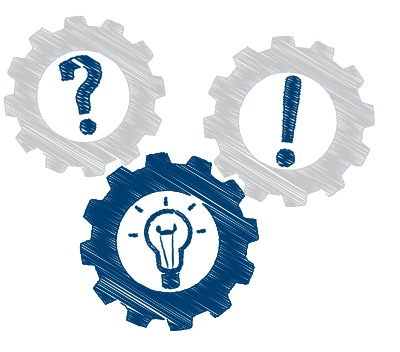 In case you require assistance, our service team is available Mo – Fr 8 a.m. – 5 p.m. on +49 6445 25771-20.
We optimise your parcel shipping
c.b.c. logistics is your partner when it comes to shipping business and logistics solutions. Contact us now! Our consultation is non-binding and free of charge.