Logistics consulting
Everyone appreciates support or a good tip
Whether you are new to the logistics business or have been doing it for years, a better solution or an optimised process will sound good to you. Of course, you can make it yourself and without our help. You also have the possibility to choose a partner who is not only interested in your shipping volume but rather in your business.

Example A
You know in which area you would like to optimise processes or in which area you wish to be more active. Together with you, we take a look at the current state of affairs and develop processes and solutions that are tailored to your needs.

Example B
We take a fresh look at your processes with our team and discuss with you where your company has potential but also where processes can or perhaps even should be optimised.
Where do you see a current need for action in your company? We will be happy to help you.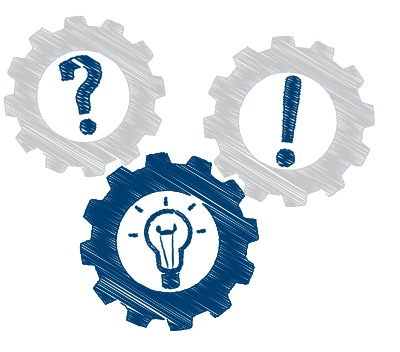 Have questions?
Our consulting team is available Mo – Fr 8 a.m. – 5 p.m. on +49 6445 25771-20.
Not yet a customer of c.b.c. logistics? Ask for a free consultation and benefit from our shipping services.
Your 10 reasons to work with us
Free and non-binding logistics consultation
The c.b.c. logistics shipping software enables the use of a variety of parcel service providers through one user interface
Integration of our shipping software to your merchandise management
Support for the internationalisation of your shipping and sales
Bundling of services of individual parcel service provider
No binding contract
Bespoke rates according to your requirements and shipping structure
IT support for our shipping software and its interfaces
Single point of contact customer service for all parcel service providers
Lower costs thanks to being connected to our e-commerce partners in market places, shop systems and internationalisation
We optimise your parcel shipping
c.b.c. logistics is your partner when it comes to shipping business and logistics solutions. Contact us now! Our consultation is non-binding and free of charge.