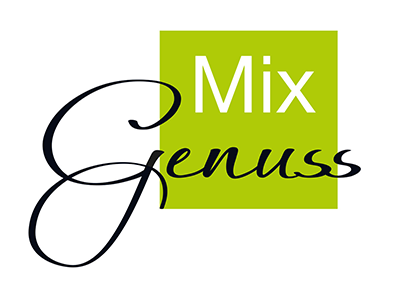 Reference – Description
C. T. Wild Verlag & Handel GmbH – a publishing house with focus on Thermomix. Our books are always in the A5 format and on specific topics. Of course, besides the recipe books there are also our yummy recipe calender, labels and accessories.
"c.b.c. has proven to be a good and long-term shipping partner. The cooperation is characterised by a "customer comes first" approach paired good service and attractive shipping conditions."
We optimise your parcel shipping
c.b.c. logistics is your partner when it comes to shipping business and logistics solutions. Contact us now! Our consultation is non-binding and free of charge.