Reference – Espressojoe.de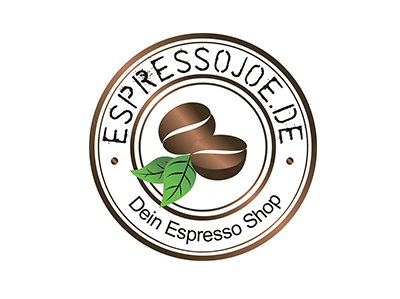 Description
espressojoe.de is the coffee platform of Carmen Richter from the region of Frankfurt am Main. We have made it our mission to present you carefully selected espresso coffee and make you better acquainted with the culture of coffee drinking. Slow down instead of accelerating in everyday life: with great coffee, matching sweet treats and traditional methods of preparation (this includes, for example, the espresso maker that is appropriate to your needs). According to the motto "anyone can sell – the advice makes all the difference", we will assist you by telephone, answering your questions and responding to special requests when possible.
"The cooperation with c.b.c. logistics in the area of parcel shipping gives us competitive advantages. The entire team is reliable, flexible, and very customer-oriented. Our shipments are in the right hands here".
We optimise your parcel shipping
c.b.c. logistics is your partner when it comes to shipping business and logistics solutions. Contact us now! Our consultation is non-binding and free of charge.