Reference – Whisky-Fox.de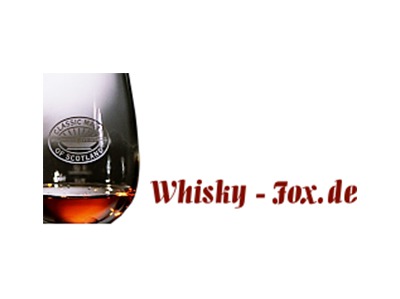 Reference – Description
Whisky – Fox's Whisky Shop – Because it is the malt whisky that brings big tears of joy to the eyes whisky-fox.de is the address for those who are fascinated with Scotch! And for all those who are not afraid of the risk to fall prey to this fascination.
"The cooperation with c.b.c. logistics is uncomplicated and reliable. I only have good things to say about them." Christian Focks, Whisky – Fox
We optimise your parcel shipping
c.b.c. logistics is your partner when it comes to shipping business and logistics solutions. Contact us now! Our consultation is non-binding and free of charge.